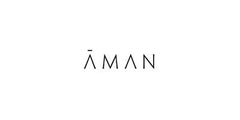 Member's club
ManuH cigars and Aman New York's private club are delighted to have you join their shared cigar club.
We have sourced for you a curated selection of cigars and luxury accessories to complement your collection.
This exclusive corner is not available to public and offers a range of products at a special rate.